Management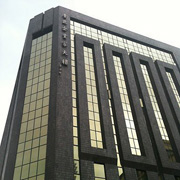 Our Headquarters in Taipei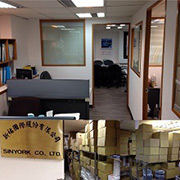 Our Office and Warehouse
Affordable price, fast delivery and innovation team
Seven-day delivery
Competitive pricing
Value-added services
A professional manufacturer of capacitors and rectifiers in Taiwan.
The distributor for selling a variety of electronics components including active and passive parts.
Providing technique service and souring assistance for all above mentioned. We promise to deliver defective free competitive products and heartful service to our customers on time.

This Verified Supplier's Business Registration profile has been independently verified with relevant government agencies
Supplier and product information updated October 12, 2017.